CLIMB COACHING NETWORK
When leadership grows within your church, your church is able to grow with it.
We partner with churches to equip and multiply leaders all for the glory of God.
Get Started
Overcome today's challenges

prepare for tomorrow's successes
Having continued to experience exponential growth for 13 years, our desire is to encourage others in their ministry leadership development.
We offer a combination of tested and proven systems and processes, connection with other churches and leaders, as well as on-one-one coaching all personalized to fit your unique situation. We have helped churches overcome the following obstacles and many more.  We would be honored to share the lessons we have learned with you too.
Human Resources
Staffing concerns and leading volunteer teams
Organizational Unity
Silos among ministries and campuses
Crisis Management
Managing the organization in unprecedented times
Isolation in leadership
Avoiding the pitfalls of isolation
Financial Obstacles
Managing finances with fluctuating income
Systems
to elevate your team's performance
It's one thing to hear, it's another thing to understand. We employ clear visualizations to ensure you and your team fully understand what we're talking about.
Connections
with other high-performance
church leaders
Ministry is hard, and we were never meant to do it alone. Connect with other church leaders that can relate and bring in their own experiences.
1:1 Coaching
personalized one-on-one coaching
Listening to a lecture is a great start, but it's in the one-on-one time of hashing out questions & complex answers that the real solutions come out.
Learn from someone who's been there
Dr. Conway Edwards is the founding and senior pastor of One Community Church, a church that includes five campuses across the Dallas-Fort Worth Metroplex and a global campus.
Dr. Conway's passion for leadership development and the conviction to advocate for singles to live the preferred life without apology has led him to author 10 books including 20/80 Rule: Making the Shift to a Volunteer Driven Culture, Fantastic Teams, When Love's in View, and Undercover Woman, co-authored with his wife, Jada Edwards.
In his dedication to leadership effectiveness and development, Dr. Conway hosts a monthly podcast, The Leadership Roundtable, and leads the Climb Coaching Network, an organization committed to providing pastors and church leaders with proven systems and solutions to their unique challenges. All the while personally advising pastors as they navigate church leadership.
Conway and Jada have two kids, Joah and Chloe.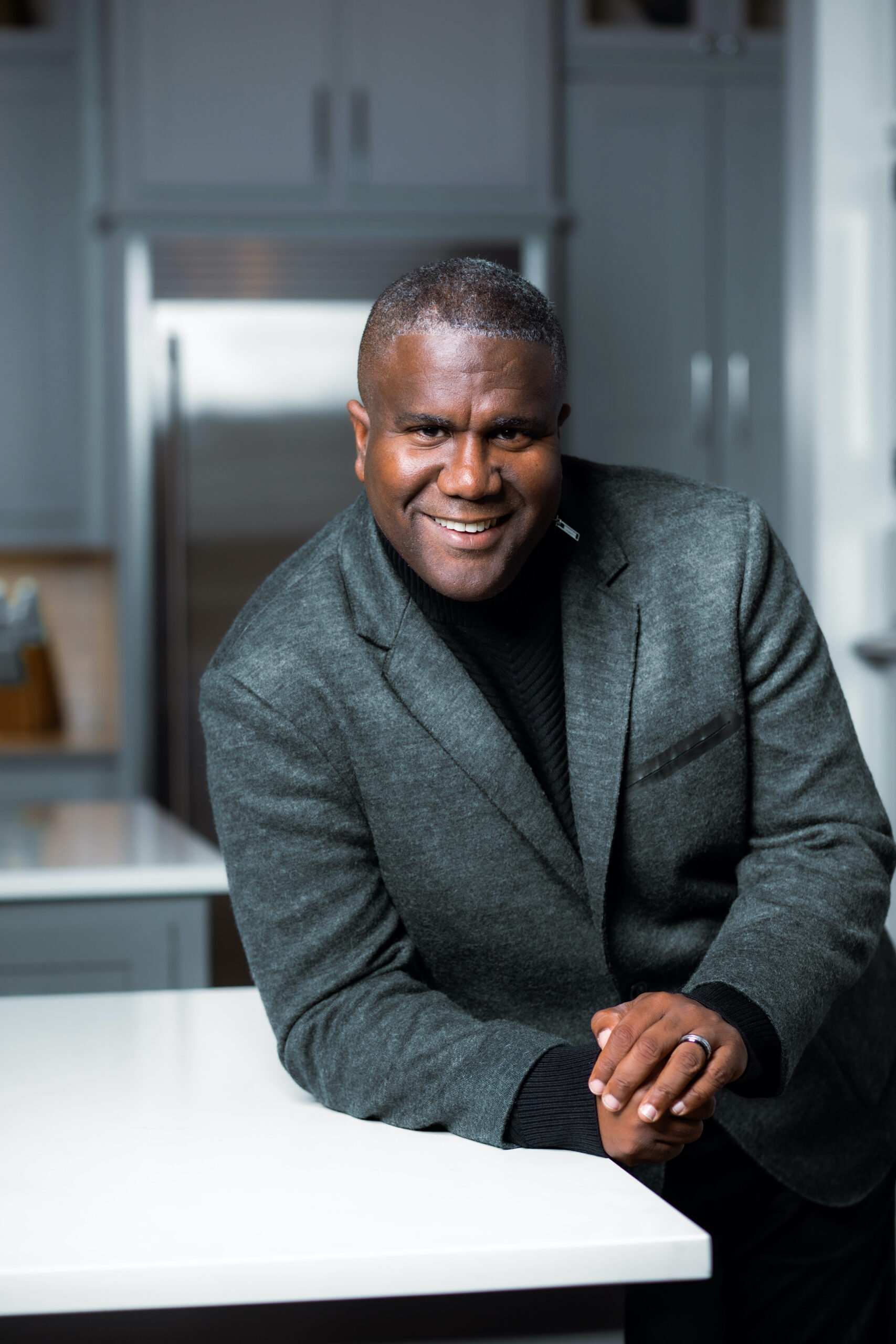 As a ministry leader, you're always focused on caring for the people in front of you. It takes intentional time to think beyond the present. 
Ready to join or have questions? Let's talk.
No one can do this alone, we all need coaches around us to help us navigate the situations we're currently in and move us into the next assignment God's got for us. We are on a mission.
Dr. Edwards' passion for developing people in both their leadership and their relationship readiness is extended through the books he's written.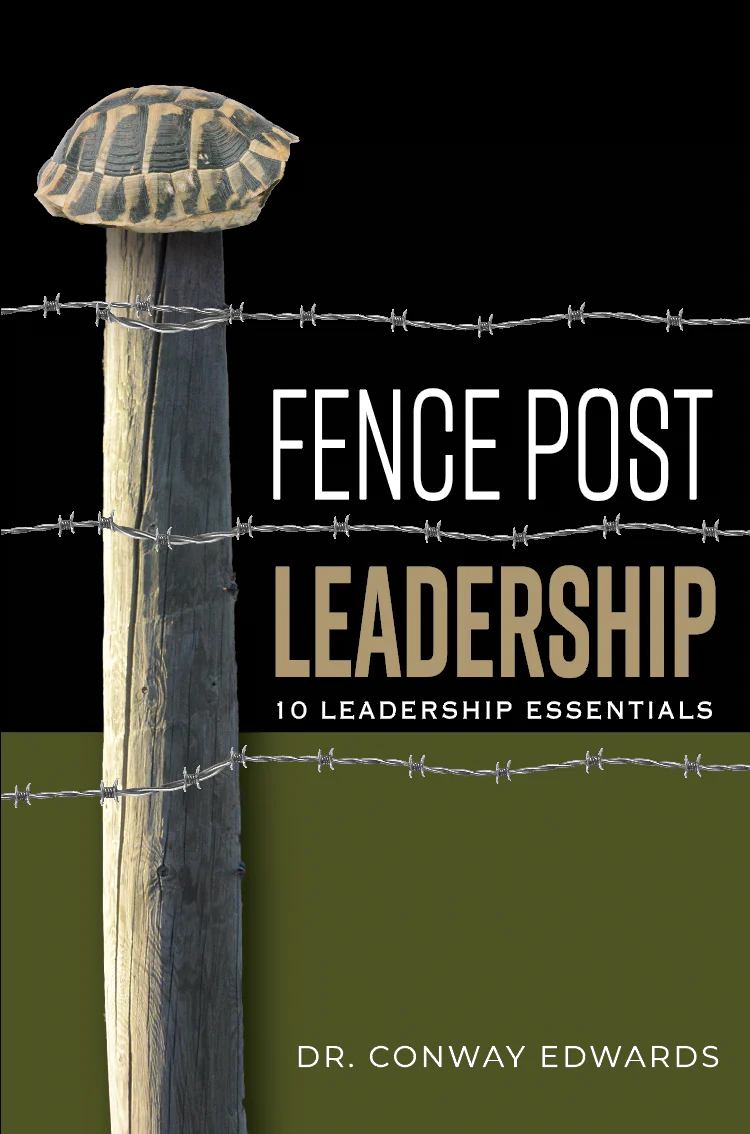 10 Leadership Essentials
No one ever does anything of significance alone, but it is often said that it is lonely at the top. How do we grapple with this paradox?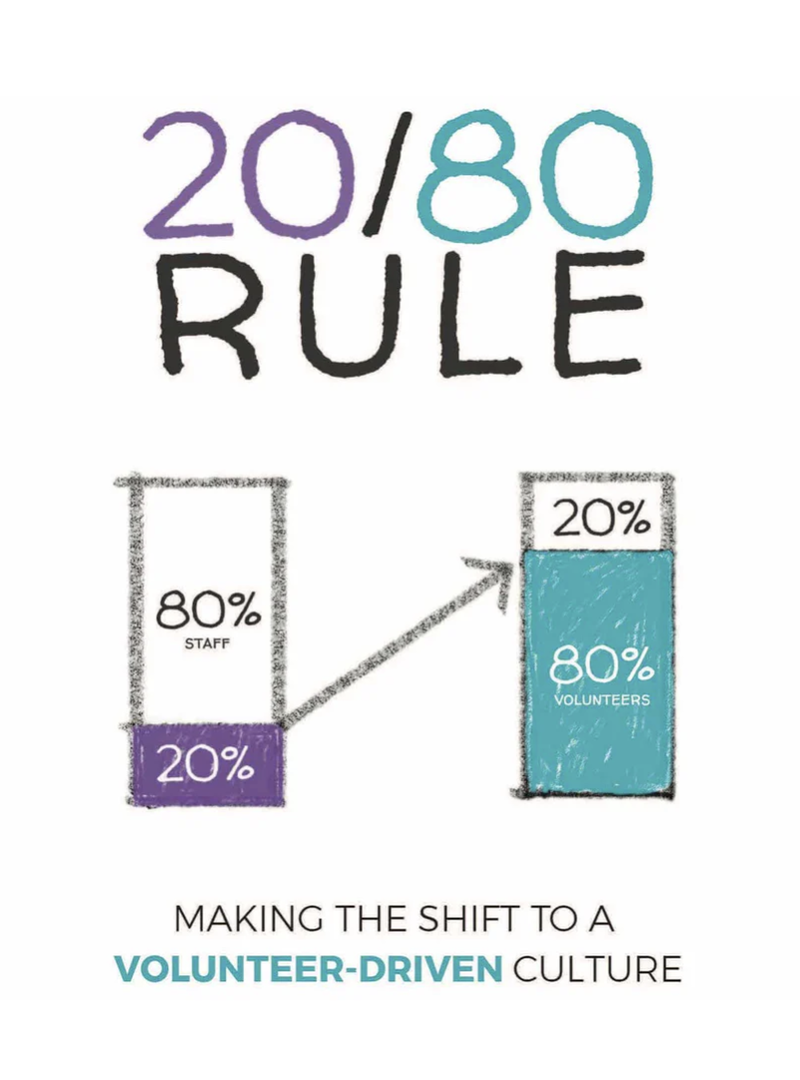 Making the Shift to a
Volunteer-Driven Culture
Churches often rely too heavily on paid staff, resulting in many churchgoers sitting on the bench, never being challenged to utilize their God-given gifts for God-glorifying purposes.
A collection of resources developed through years of
hyper-growth ministry led by Dr. Conway Edwards.
>800 customizable handouts including: systems, processes, strategies, industry insights, models, frameworks, and more
applicable to all ministry areas (e.g. kids, social media, admin, etc.)
level up your clarity, unity, scalability, & efficiency
effective for churches of all sizes
Have you ever wondered what it would be like to sit at the table with today's top leadership experts?  The Leadership Roundtable takes you on a journey with today's top leaders to explore challenges that are relevant to you.  Subscribe or Listen in below and join our conversation.
Jada Edwards brings life-transforming messages right to your ears with her podcast. Prepare to be encouraged, enlightened, and challenged in your spiritual walk and your approach to life.
Jada Edwards brings life-transforming messages right to your ears with her podcast. Prepare to be encouraged, enlightened, and challenged in your spiritual walk and your approach to life.
ONE COMMUNITY CHURCH PODCAST
One Community Church's priority is creating environments where the unchurched love to attend and the churched are fully engaged with God, insiders and outsiders. We accomplish this vision by keeping our core mission every day as making disciples. We continually pursue creating a church where no one walks alone.
Leadership Roundtable Event Signup